The Credit Card Authority provides fast, secure and innovative payment solutions for your growing business.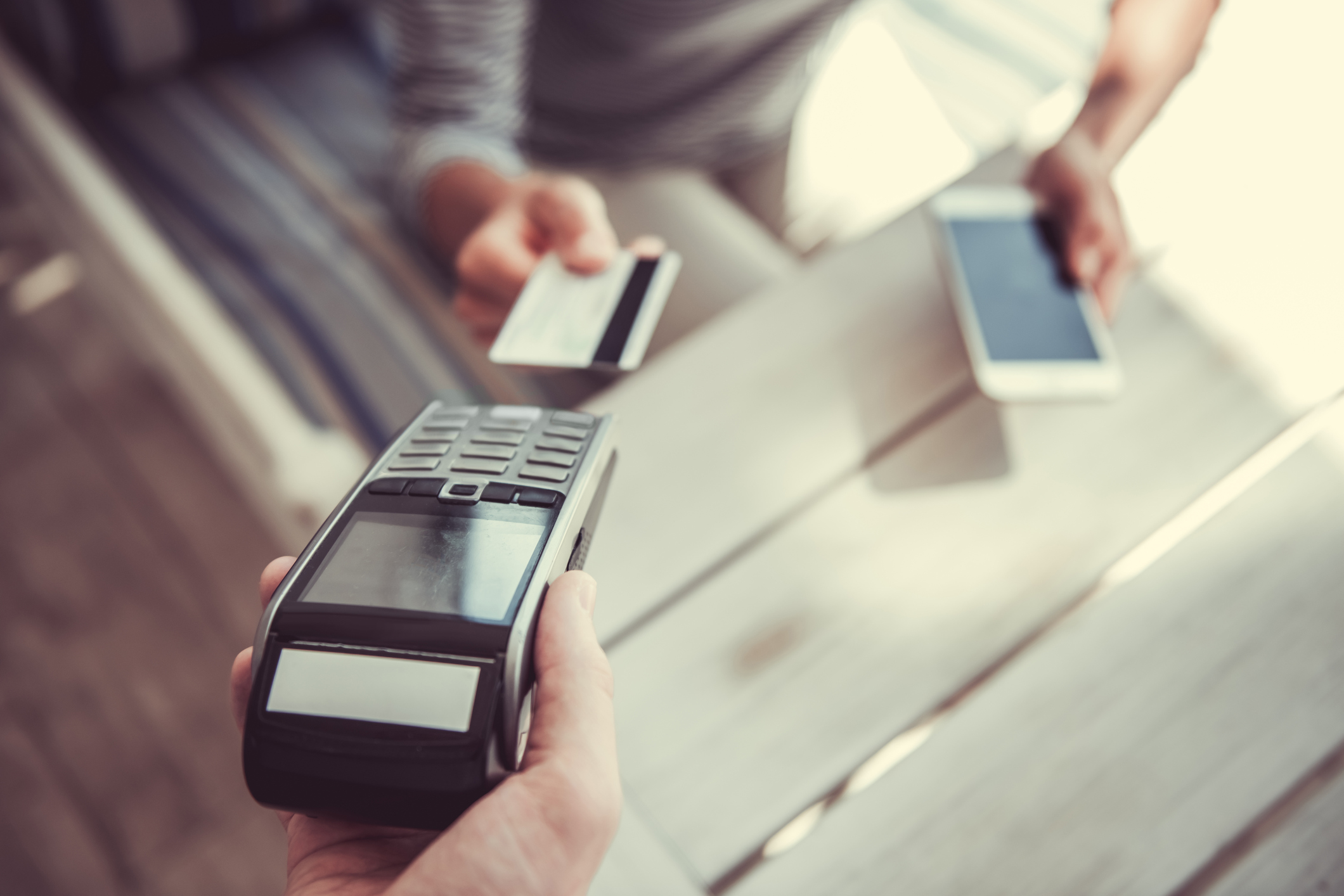 We offer solutions for all types of retail stores given every business is unique. Whether you run a clothing store, deli, grocery, or specialty retail store we will customize a solution to fit your needs. We also have solutions for fuel merchants to reduce costs and speed up funding.
The needs of restaurants run the gamut from pay at the table, quick serve, food trucks and street vendors to fine dining establishments. The Authority has your processing needs covered with solutions tailored to suit those needs.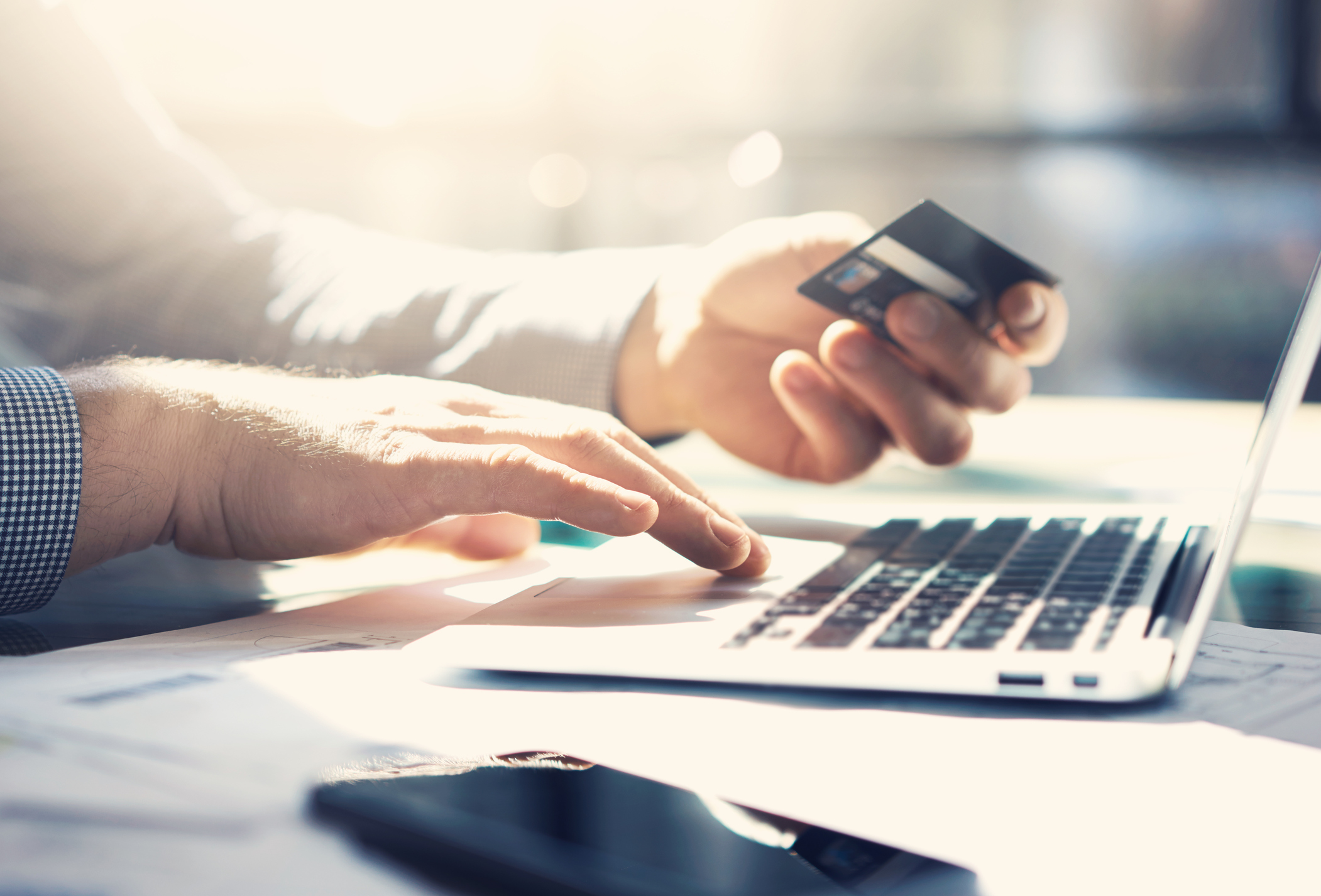 If you want your business to have an online presence, or already have that established we can custom tailor solutions for you which will integrate with all major shopping carts and payment engines.
We tailor our products and services to your individual needs.
More text about our services in general, solving problems...
We Offer Cash Discounting